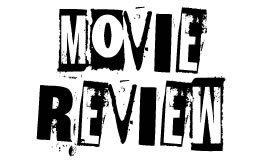 It appears remarkably suitable to talk about Onbadhu Roobai Nottu when Sathyaraj's earlier film Periyar is being screened at the International Film Festival in Goa.
Onbadhu Roobai Nottu deals with the tragic life-history of the great man Madhava Padayachi. Realism and nativity form the basic flavour of the film. The simple and principled villager commands ardent respect in the village he dwells in. Velamma is his dutiful wife, obliged to obey and serve her husband.
But all these precious traits of Padayachi do not inspire his children. His sons look down upon him as an impractical man who does not want to spend his resources for the welfare of his own kith and kin. A heated argument between the family members hurts the dignified Padayachi. Giving in to the pressure, without a word, he leaves his property and the village along with his wife.
The only person he could turn to at that critical juncture was Khaja Bhai (Nasser). After all, he would be the individual who would show gratitude because he had earlier sought the help of Padayachi in a similar situation. With that belief, he approaches Khaja Bhai, takes his help and sets up a small farm along the mountain slope. But trouble for him does not end there!
Soon, a family feud that bursts in Khaja Bhai's family drives Padayachi back to his own village. There, he faces more disasters; his family is shattered, one of his sons had died and Padayachi finds it difficult to reconfigure the connections. With a sense of helplessness and frustration, the great man collapses.
Onbadhu Roobai Nottu wins a place in audiences' hearts as a seminal film that brings into life the simple ideals that rule village life.
The camerawork is amazing; it synchronises with the meaningful story. Also the songs in the film have been used as a part of the narrative and well-melded into the narration.
Sathyaraj has lived as Madhava Padayachi, offering his mature performance. Archana's performance makes quite an impact.
Thangar Bachan has done a commendable job, fondly recreating his award-winning novel on the silver screen.
Onbadhu Roobai Nottu makes a deep influence on the people, offering a form of catharsis to those aching for what they left behind in their hometowns.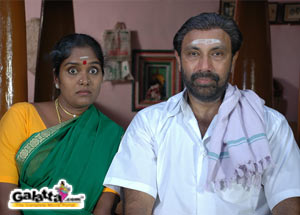 sunshine'z review

ennamo terile..yenne terile..