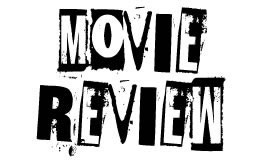 How do you describe AAJA NACHLE? Good, bad, average?? It's a difficult task. But there is that little extra something that has worked in the favour of this Anil Mehta directed, Yash Raj film. And that extra something happens to be Madhuri Dixit. Take off Madhuri and this movie falls flat. And the makers have exploited well her image of one living in the US of A, of a dancer, and of one making a comeback after marriage and motherhood. Madhuri, on her part, could not have asked for a better comeback film.
There is no genius in the script; you know what will unfold as the film progresses, but in the implementation of the age-old Laila Majnu kahani, Anil does the trick. Dia (Madhuri Dixit) vows never to return to her village Shamli, where she grew up, after she runs off with an American photographer she falls in love with. Meanwhile, her parents sell off their home and move away to someplace no one knows, ashamed of their daughter's deed.
But fate has other things in store. A call informing Dia about her guruji's ill health has her breaking her promise and coming to India with her daughter. Makarand, her dance guru played by Darshan Jariwala passes away before she can arrive leaving her a request to save Ajanta Theatre from getting into the hands of the builders. The same Ajanta Theatre where she grew up learning her dance moves.
Dia now has a tough task of proving to the powers that be that Ajanta should be left for the villagers to pursue the art of dancing and she has two months to prove this with the help of the very villagers who ridiculed her. You don't need to be a genius to know what the end will be. But enter the Laila-Majnu twist and there is a whole new dimension to the movie.
The picturisation in the form of an Opera of the Laila-Majnu story is fantastic. In song and dance, the villagers, after many rehearsals, enact the story to a resounding applause. In one word, the execution of the whole Opera is brilliant. Never has the Laila-Majnu tale been told so convincingly and effectively.
Madhuri Dixit is not in her best of form, but she leaves her mark on the film. The years away from the camera have not dimmed her enthusiasm to perform and this can be seen from 'Take One'. Her dancing, as usual, is superb. But for me it is Akshaye Khanna in his cameo, and Konkona Sen Sharma who excel. There's also Jugal Hansraj who shows some fire, briefly, in his performance as Laila's brother in the Opera. Ranvir Shorey still looks cock-eyed after his NO SMOKING role and surprisingly has the same body language. Irfan Khan, for his part, is caught in his 'Hutch-recharge mode'. A waste of a brilliant actor. Thankfully, Vinay Pathak moves from his BHEJA FRY act after the first few scenes.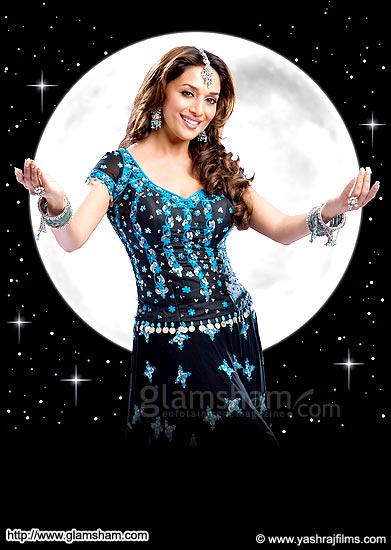 sunshine'z review

Madhurikaga poi pakelam